Zinedine Zidane finally tells Real Madrid fans when he will leave the club, causing heartbreak.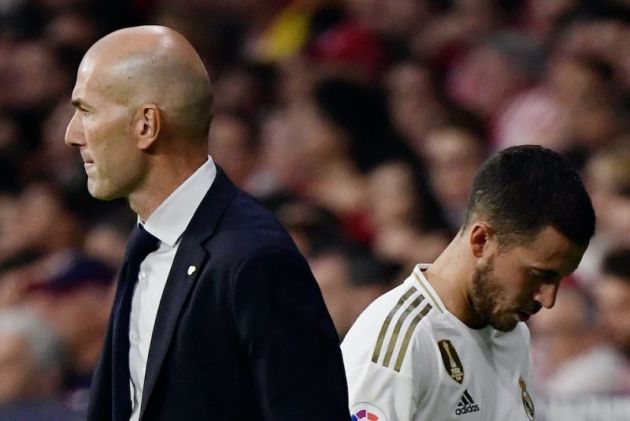 Zinedine Zidane intends to leave Real Madrid at the end of the season. It is unclear where he will go, but Real Madrid is considering hiring Carlo Ancelotti to replace Zidane. Zidane is said to have stated that he will leave the club regardless of whether they win the La Liga this season – Meanwhile, the Frenchman will be leaving the Spanish League giants for the second time.
Zinedine Zidane has informed his staff and players that he will no longer be coaching Real Madrid after this season. According to the SABC, he made the announcement prior to last weekend's draw, which saw Real Madrid miss out on a chance to go top of the table. When asked if he would leave, Zidane refused to make any promises and stated that he is unsure what will happen at the end of the season. Real Madrid did not have a successful season this year. After a successful season in which Real Madrid won the Champions League for the third time in a row, Zidane stepped down as coach in 2018. However, according to Talk Sport, Zidane intends to leave Real Madrid even if they win the Champions League. The reason for his decision is that he no longer believes that the Real Madrid management is completely behind him.
According to the Daily Mail, Carlo Ancelotti could be hired to replace Zidane at the end of the season. According to Legit.ng, Real Madrid has named former manager Carlo Ancelotti as a possible replacement for Zinedine Zidane this summer. The Frenchman's contract with Los Blancos was set to expire in 2020, but he is considering leaving the club at the end of this season.