The bbnaija celebrity Natacha Akide, professionally known as Tacha had to challenge a fan that trolled her for repeating outfits
She recently shared a photo on Instagram with the same outfit she might have used before, and it did not go well with one her fan who in turn used the comments section to voice his disbelief that a celebrity like her should not repeat clothes
"We've seen this outfit Na you've posted it na. Once is enough. Looking great though"

He wrote.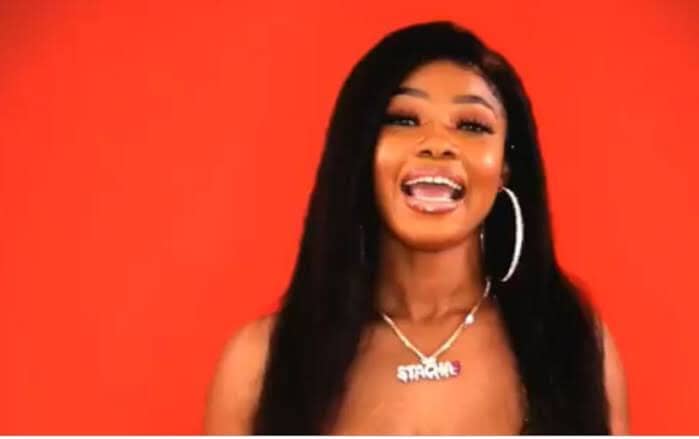 Tasha in turn never took it funny by calling the troll "Mad" and not to be "Stupid" that the outfit is so expensive and cost upto two million naira
"@mertryx If you are not mad! Photography COST 250K

Videographer 300K

Makeup/Hair 200K

Dress & Styling 1.5M

Do your calculations!

Don't be stupid."

See Tacha's reply.