Brazil football legend and three-time World Cup winner Pele, died of colon cancer at age 82.
Pele died of colon cancer following his surgeries in 2021 to remove the tumor in September 2021 and had required regular medical treatment.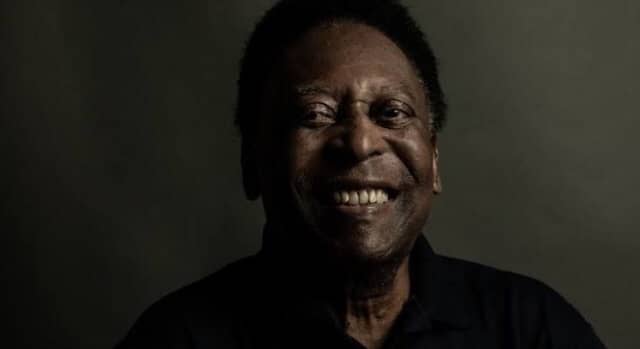 After being admitted back into the hospital at the end of November to re-evaluate his cancer treatment, he was diagnosed with a respiratory infection before subsequently being moved to palliative care when his body became unresponsive to chemotherapy.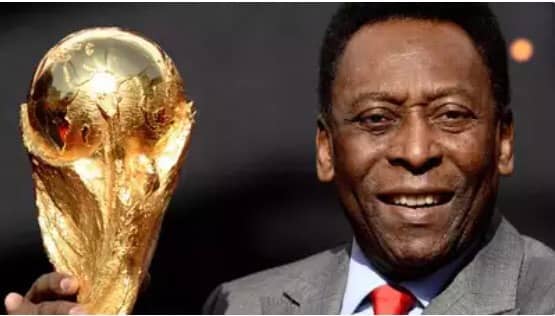 Pele died on Thursday at the Albert Einstein Hospital in Sao Paulo and his daughter, Kely Nascimento, confirmed the news on Instagram, writing: "Everything we are is thanks to you. We love you infinitely. Rest in peace."
Meaning of colon cancer
A cancer of the colon or rectum, located at the digestive tract's lower end.
Early cases can begin as non-cancerous polyps. These often have no symptoms but can be detected by screening. For this reason, doctors recommend screenings for those at high risk or over the age of 50.
Pele had been hospitalized since November for a number of illness
Pele remains brazil top scorer with 77 goals in 92 games
Recent Posts
Soccer critics says pele changed the face of sports
Neymar jr said pele transformed football to an art